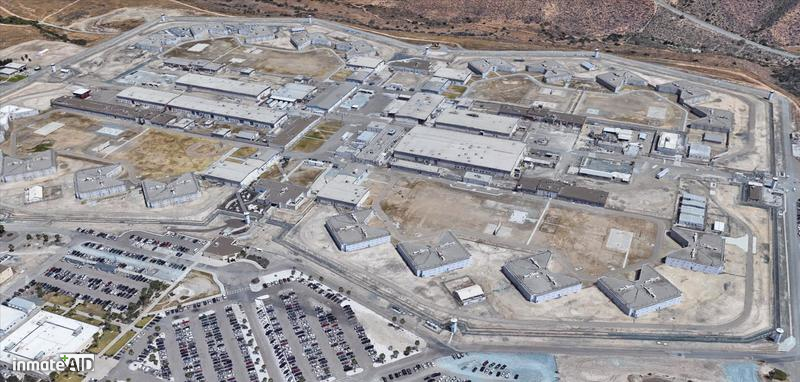 Richard J. Donovan Correctional Facility (RJD) in San Diego, CA.
The Mission at Richard J. Donovan Correctional Facility (RJDCF) is a multi-mission institution: RJDCF's primary mission is to provide housing for General Population and Sensitive Needs (SNY), Level I, II, III & IV inmates serving their term of incarceration at RJDCF. Additionally, RJDCF provides health care services and rehabilitative programs to inmates while incarcerated at RJDCF. RJDCF is a designated institution for inmates with severe mental illness, inmates with developmental disabilities and is responsible for providing officer coverage for inmates being treated in community hospitals throughout San Diego County.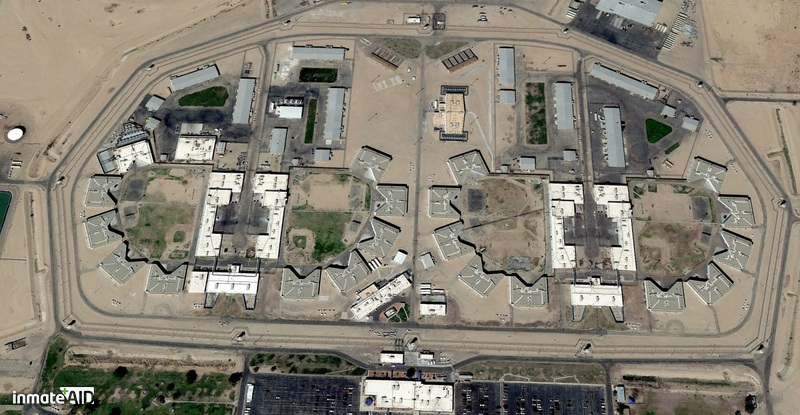 Centinela State Prison (CEN) in the Imperial Valley of California.
Centinela State Prison attempts to achieve inmate productivity and self-improvement by providing legally mandated work and study opportunities for all inmates (AB 1403–Chapter One Statues of 1982). This goal is accomplished through the development of support services, academic education, vocation instruction, spiritual programs, work assignments, substance abuse programs and the availability of self-help programming. Centinela State Prison provides for the confinement of General Population, Level I, Level III inmates, Level III sensitive needs and maximum security (Level IV) inmates. Centinela also has an Institutional Hearing Program (IHP) which prepares inmates who are illegal immigrants for release back to their native lands through the US Immigration and Naturalization Services.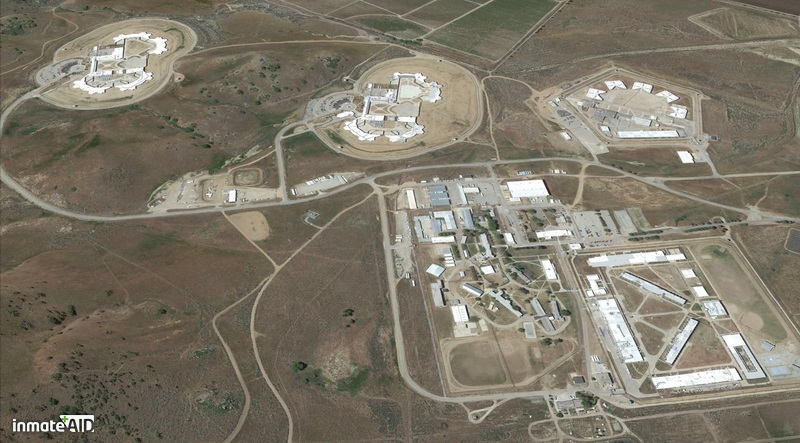 California Correctional Institution (CCI) 
When it originally opened in 1933, CCI housed female inmates. A 1952 earthquake closed the facility. It reopened in 1954 as a male institution. In 1985, the state built the first new super-maximum security facility in more than 100 years at CCI (long-term, segregated housing for inmates classified as the highest security risks in the prison system). The following year, the prison added a new medium custody facility. Its overall mission is "to incarcerate and control felons, while providing the opportunity for meaningful work, training and other programs. The prison provides programs for those inmates who are willing to work and participate fully in available programs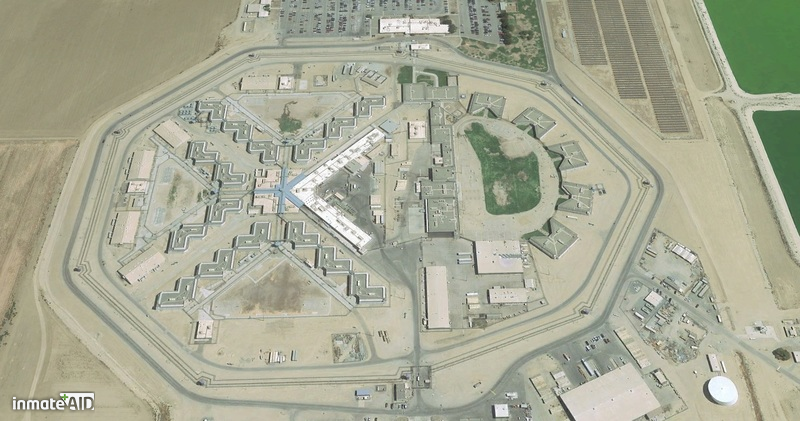 Wasco State Prison (WSP)
The Wasco facility was the first of two reception centers in Kern County. The primary mission is to provide short term housing necessary to process, classify, and evaluate new inmates physically and mentally, to determine their security level, program requirements, and appropriate institutional placement. A 1,000-bed medium custody facility houses general population inmates to help support and maintain the 4,580-bed reception center. A minimum custody facility provides institutional maintenance and landscaping services.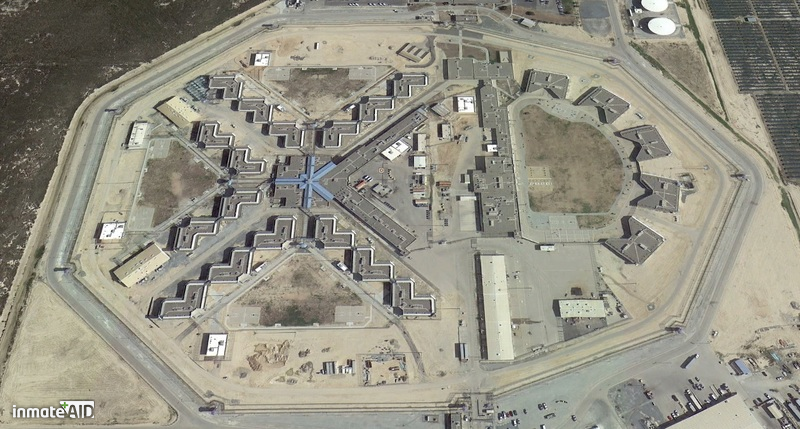 North Kern Valley State Prison (NKSP)
NKSP has a general population medium custody facility and a minimum support facility with a ten-bed Level I firehouse. The general population portion of the institution focuses on providing educational/vocational opportunities to inmates equipping them with skills which will aid them in finding gainful employment upon their release from prison. The Reception Center currently processes incoming inmates usually within a 90-day period. After compiling the inmate's criminal records, life histories, medical and psychological histories, and social relationships, NKSP staff determines the inmate's classification score and institutional placement. NKSP is also the site where the Central / Southern California Transportation Hub for the California Department of Corrections and Rehabilitation is located and operates from.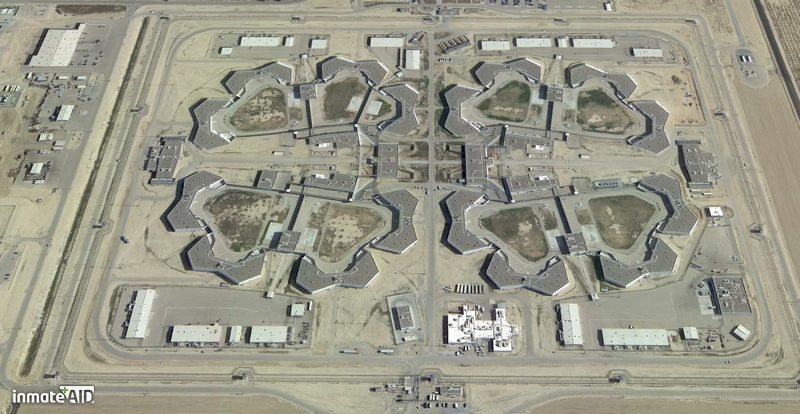 Kern Valley State Prison (KVSP)
KVSP is a Level IV facility consisting of four (4) semi-autonomous 180 designed facilities and two (2) stand alone Administrative Segregation Units all surrounded by a Lethal Electrified Perimeter Fence. There is also a Level I Minimum Support Facility (MSF). Facility D (180) will house the Transitional Housing Unit. It is on 600 acres with 200 acres across the street that PIA grow alfalfa on. We received Level I's in June 2005 and Level IV's in July 2005.